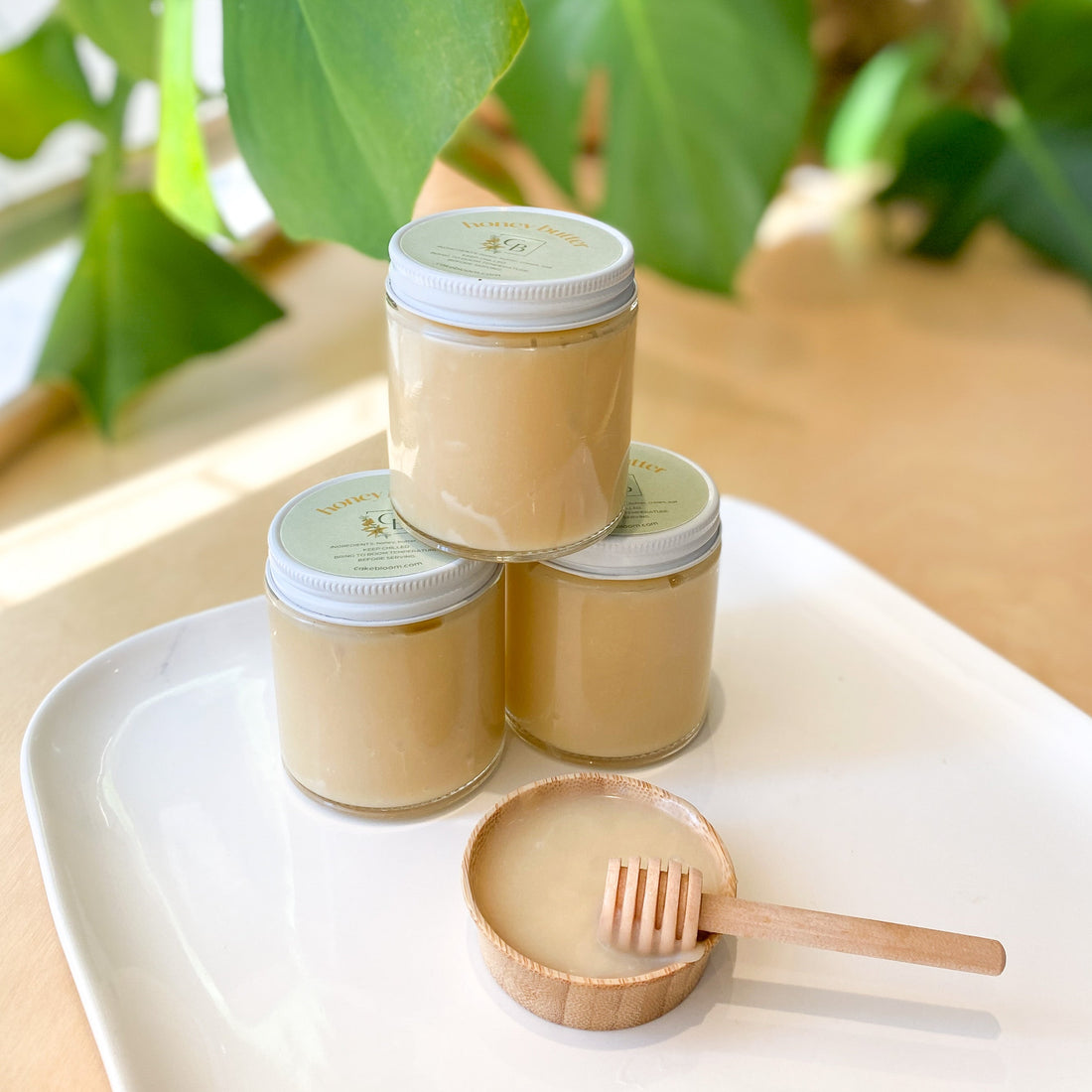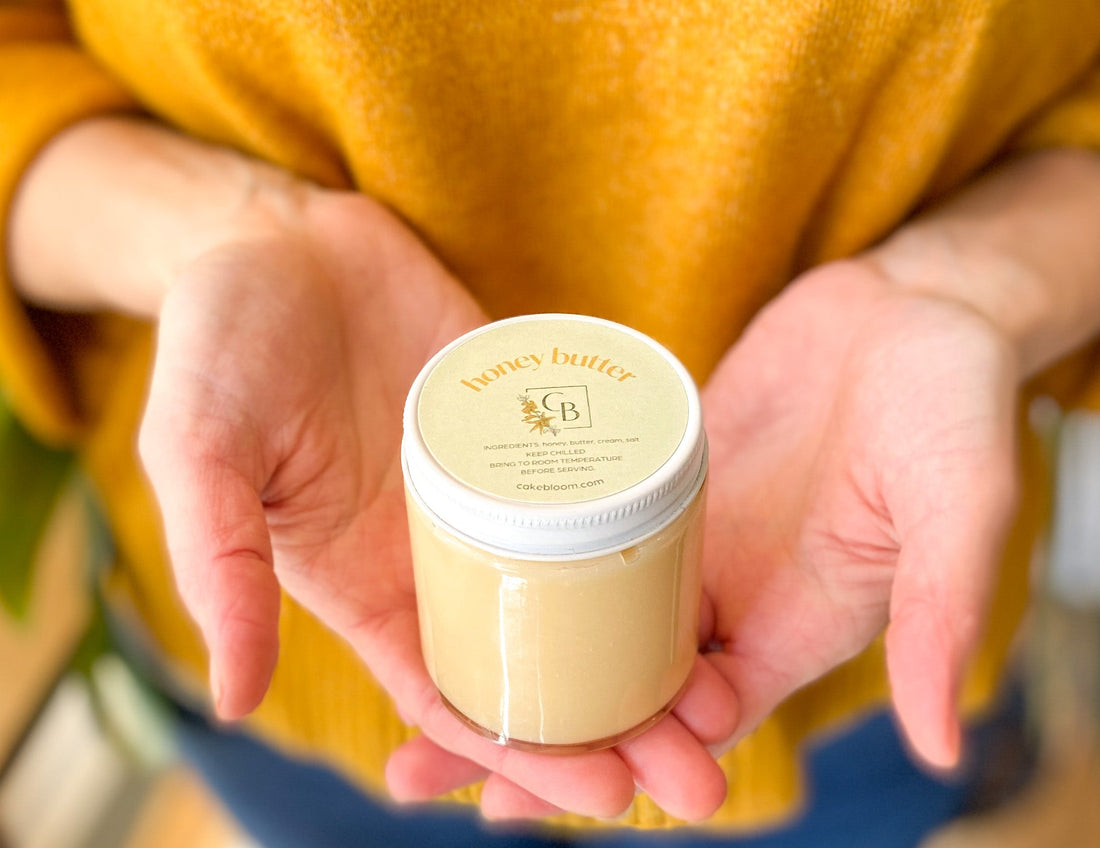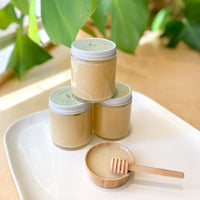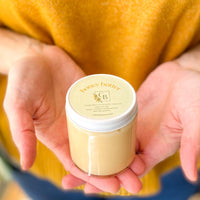 Perfect for popovers, rolls, cheese boards, pies, and more, our selection of holiday spreads includes two delicious flavors:
Classic honey butter
Apple cider caramel
4oz jars. Keep refrigerated and enjoy within two weeks of opening.
Heads up! This special holiday item is available for pick-up exclusively on Dec. 23rd & Dec. 24. We appreciate your understanding.