The Ultimate Cake & Bubbles Pairing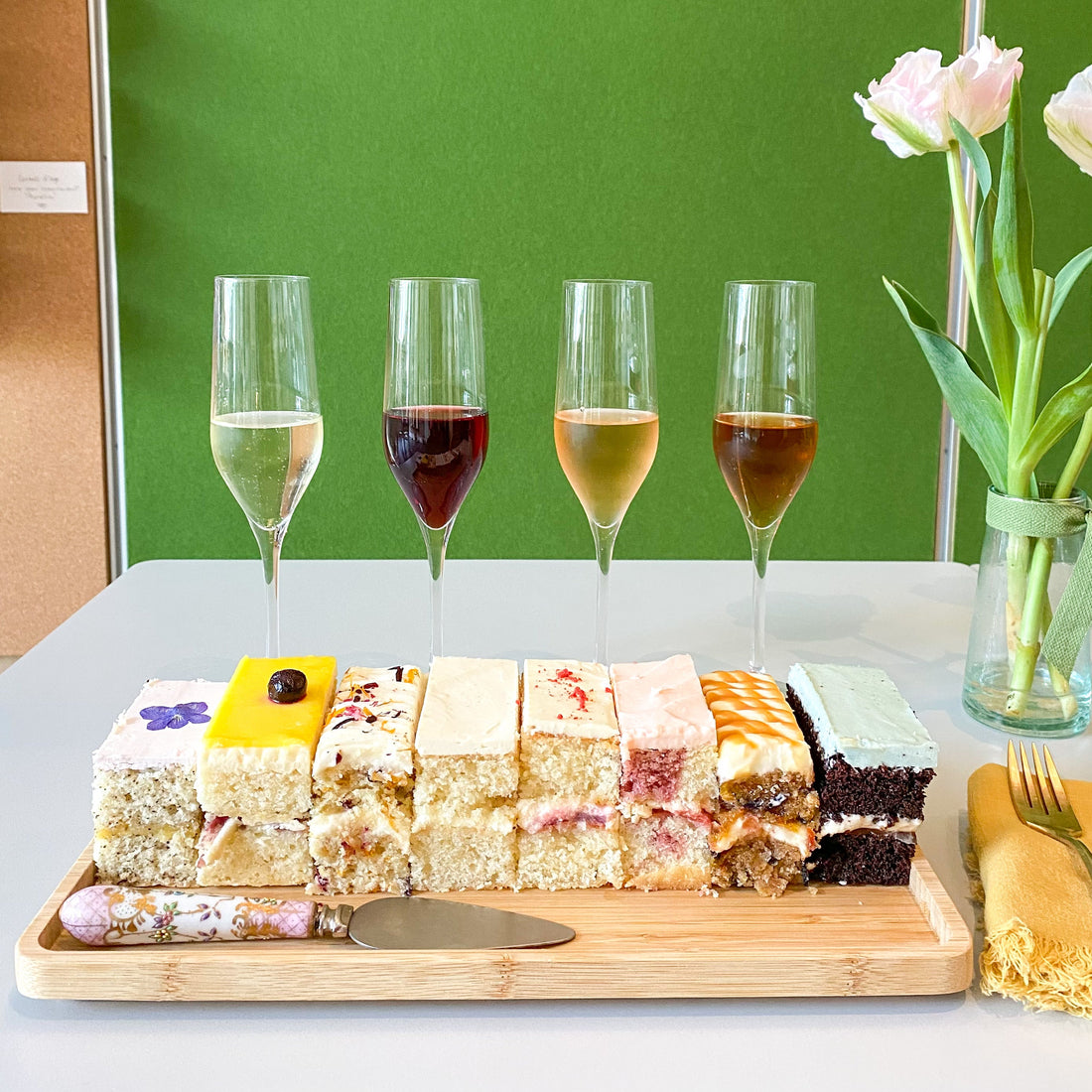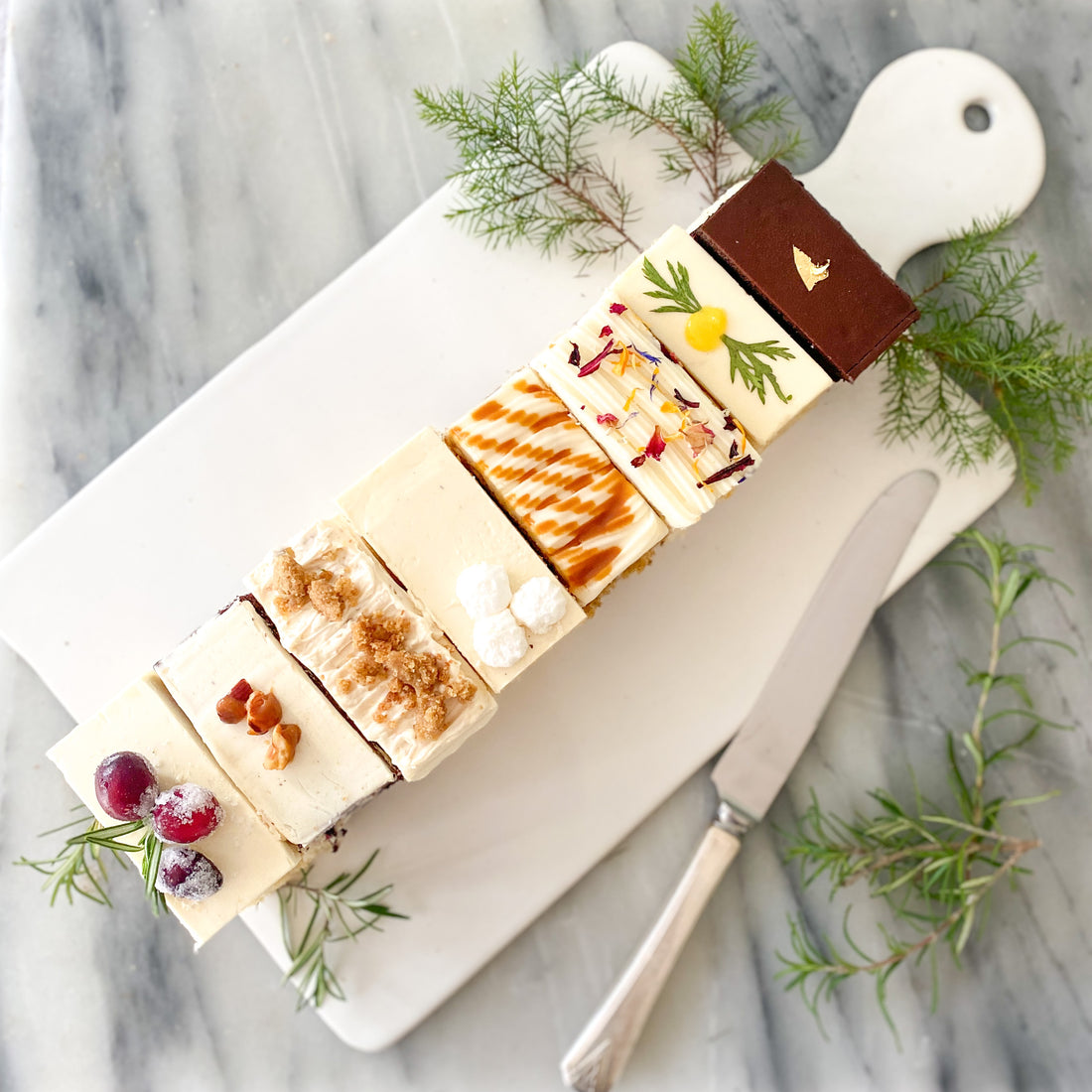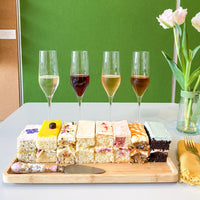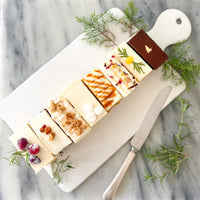 The Ultimate Cake & Bubbles Pairing
Indulge in the ultimate Cake Bloom experience! Our Ultimate Cake & Bubbles Pairing is available by pre-order to make your next birthday, anniversary, or date night a celebration to remember.
This dine-in experience includes all eight of our available cake flavors and four accompanying 2 oz pours of sparkling wine, as well as tasting notes to guide you. 
We recommend one 8-slice cake board per every two to four guests, and one wine pairing per guest. Additional cake boards can be purchased here.
To book your dine-in experience, please include desired reservation time in the notes field on your chosen pick-up date. We'll confirm your reservation by the next business day. 
For groups interested in five or more Cake and Wine Pairings, please email hello@cakebloom.com to confirm desired date and time in advance of ordering.
Prices include 20% gratuity.
Please Note: Slice assortment changes monthly; images may not be representative of current slice selection.